ASPECT student visits Kansas!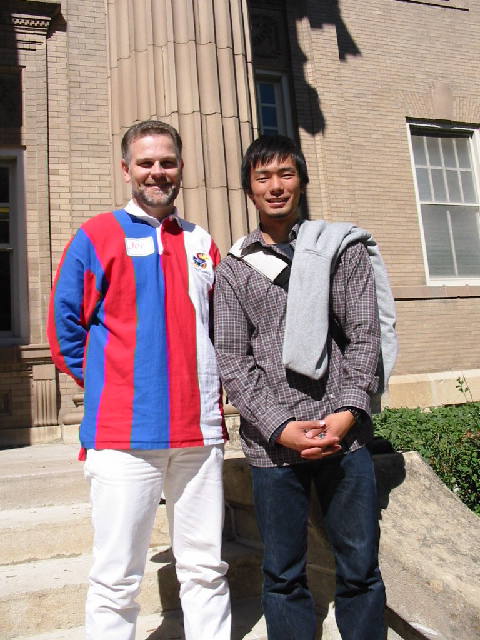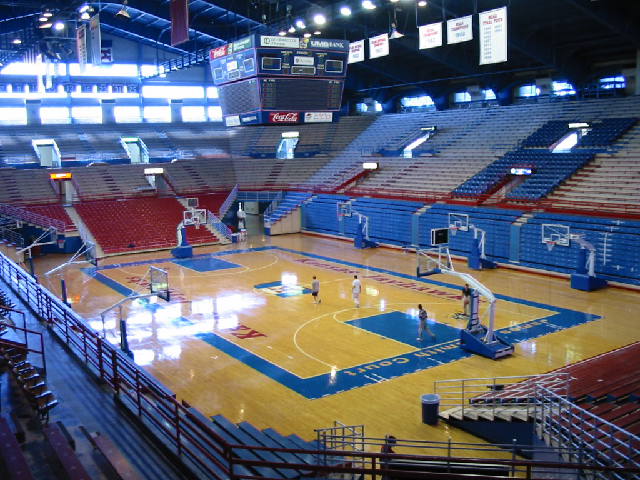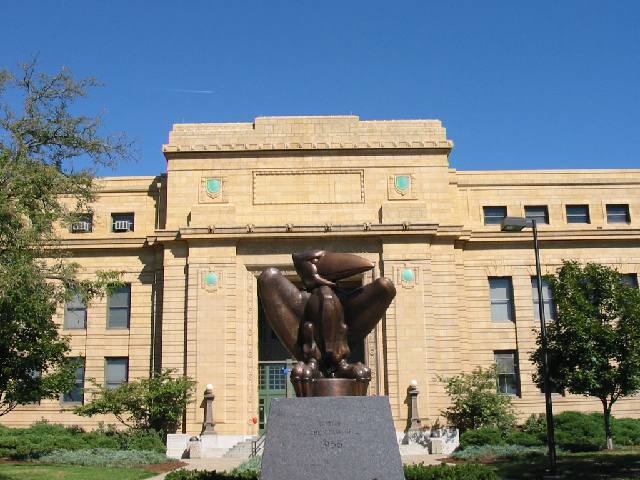 On Columbus Day weekend, April IAY student Toshiaki Kato flew to Kansas City and shuttled over to Lawrence, Kansas, for Saturday's Open House at the

University of Kansas. He met with Dr. Joe Potts, the director of student and scholar services, and with Chuck Seibel, the director of the intensive English program at K.U., and also visited the famous "Phog" Allen Fieldhouse where the Kansas Jayhawks play their inimitable brand of basketball. Manhattan College is also heavily recruiting Toshiaki, who wants to study basketball coaching. He hopes to begin his undergraduate studies in January, after his December 21st IAY graduation.